Custom Moulding
At Basix Plastix, we help to turn your ideas into fun or functional products. We use custom moulding to translate your ideas and shape them into finished products using rotational moulding technology.
We use the latest design and rotational moulding manufacturing to produce a range of parts in a variety of sizes, shapes and structures.
Talk to our Basix Plastix Team today to learn more about our custom moulding solutions.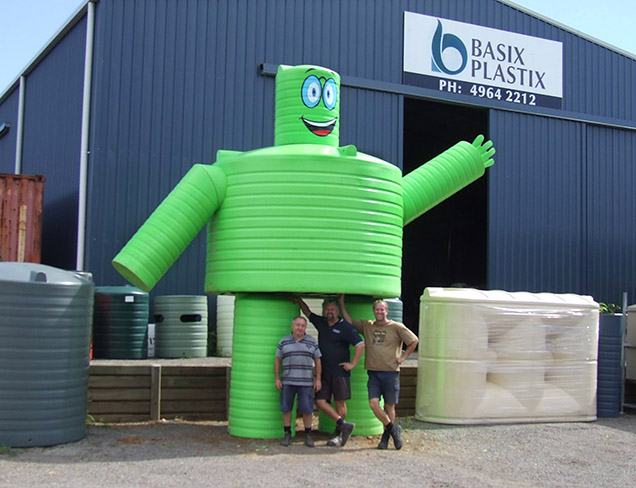 Advantages of Rotational Moulding
The recognised advantages of rotational moulding include:
Cost effective set-up
Ease of colour changes
Ease of thickness changes
Variable wall thicknesses assembled in one moulded part
Lightweight material
Many components built into one moulded part
Complex parts can be included in one moulded part
Variety of colour options
Durable and hardwearing
Ideal for hollow parts
We offer you cost effective tooling, the ability to produce small production runs and to manufacture what you need, on time and within budget.